Let me support you as you piece together the parenting puzzle.
​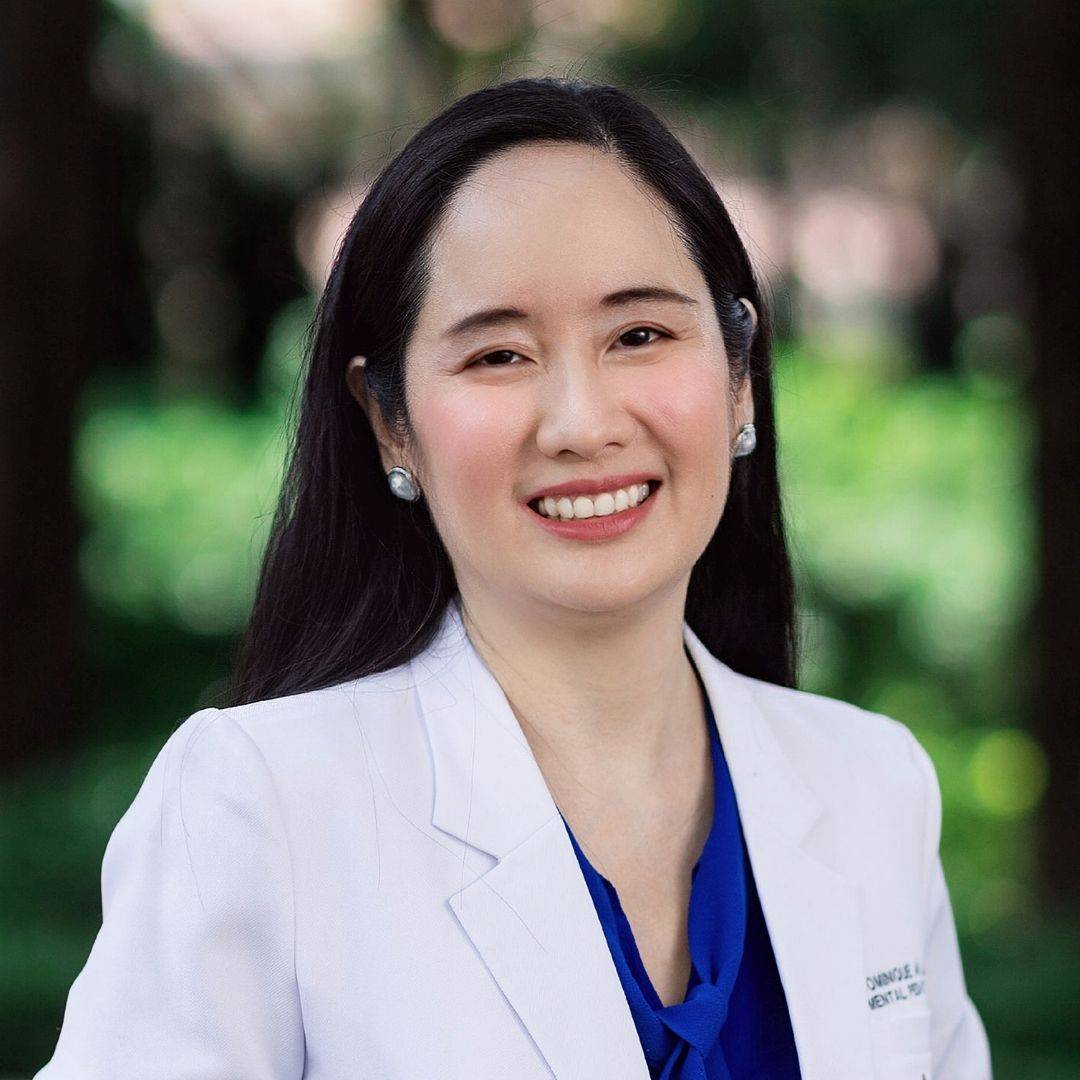 ​
Parenting can feel like an impossible 10,000+ piece puzzle!
You can't solve a puzzle unless you have all the pieces. When it comes to parenting, a few snippets of advice will leave you with a few puzzle pieces, but not the complete set.
Let me guide you, using principles of brain science + positive parenting + child development - so you have a clear path and all the pieces you need.
​